"Odds" received its UK premiere at Film Bath on 31 October as support for the Cannes award-winning feature "Titane". It reached the semi-finals of the Renegade Film Festival in Atlanta, and was nominated for three awards in the British Horror Film Festival. At the Shiver Film Festival in Canada on 25/25 February, it won Best Thriller; while at the Romford Horror Film Festival in the UK on 27 February 2022, it was nominated for Best Short under 5 minutes but won a Jury's Award. It was also selected for the female-focused and BAFTA-qualifying Underwire Film Festival screening online. In April, it screened at the Bute Street Film Festival in the UK where it was nominated for Best Film, while in the online Medusa Film Festival it won Best Short Horror. It was awarded Best Thriller at the Paris International Film Awards in May 2022. Its most recent outings have been at StokerCon and their festival of horror in Denver on 13 May, and the Homebrew Film Festival in Andover, UK on 22 May.
"Centenary Film" screened at the Ealing Film Festival on 5 December 2021 where it won Best Environmental Film. It was shortlisted for the Performance Media Short Film Award in the documentary category.
"Put Away" has won 8 awards at UK and international film festivals: Best Editing, Best Actress Jury's Prize, Best Short Foreign Language Film,Best Social Awareness Film, Exceptional Merit, Best Lockdown Film, Best Longer Form Monologue, and Best UK Narrative Short Film. Its last outings was at Romford Film Festival on 24th May. It's also selected for the Liftoff Showcase online in June, the Feedback Female Film Festival in July and the Festival du Film au Contraire in Montreal in early October.
Music video "Stand as One", our co-pro with #BeContent, was created as part of the #MakeitBlue Campaign, the initiative to support the NHS during the pandemic, the campaign was short listed in two categories (Best Concept, Best Collaboration) in the EVCOM London Live and Film Awards which celebrates corporate films and events. However the campaign as a whole won both nominations as well as the coveted Grand Prix. It was also a finalist in the £0-100K category of the Charity Film Awards.
"The Penny Dropped" is selected for the month-long online Lift Off Showcase Extravaganza in April 2022, and the New York Science Fiction Film Festival on 15 May.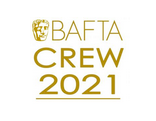 A.D. Cooper, writer/director has been selected for a third year.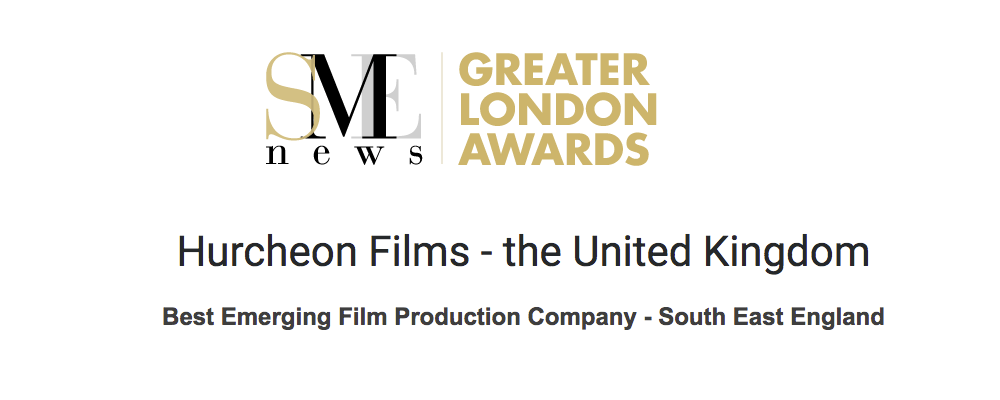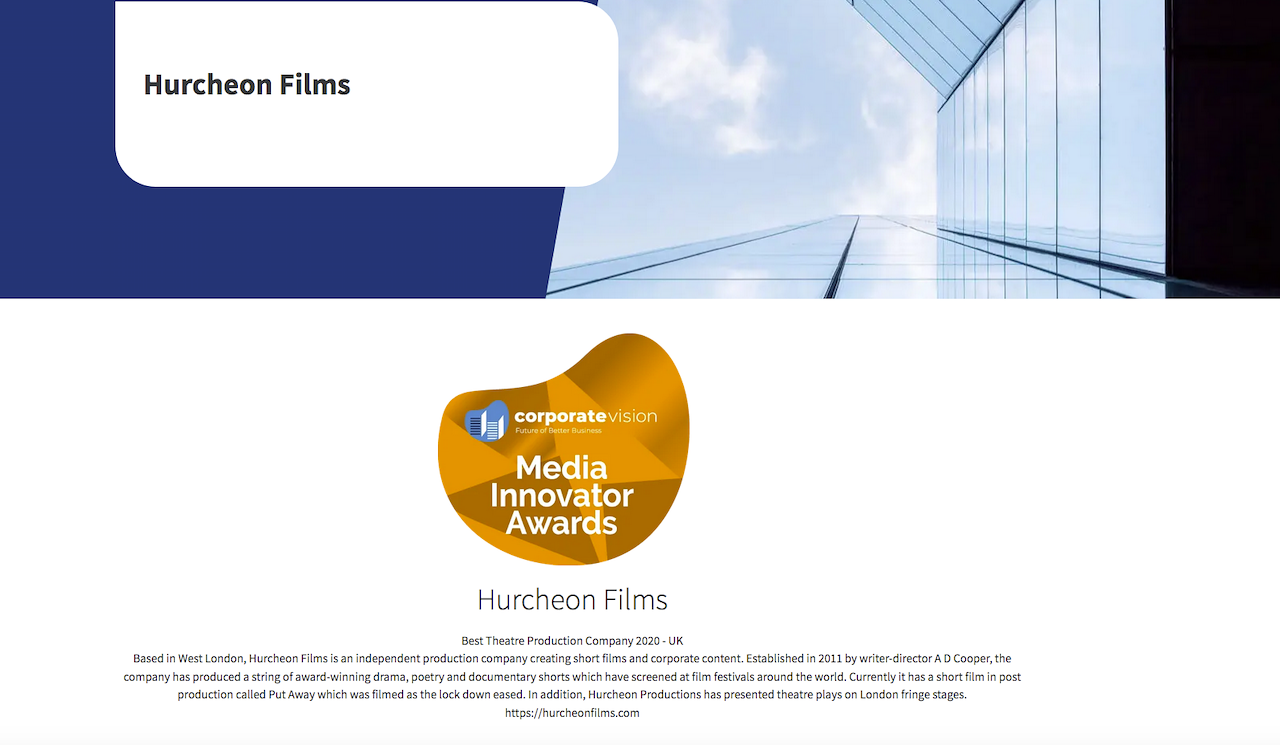 September 2020