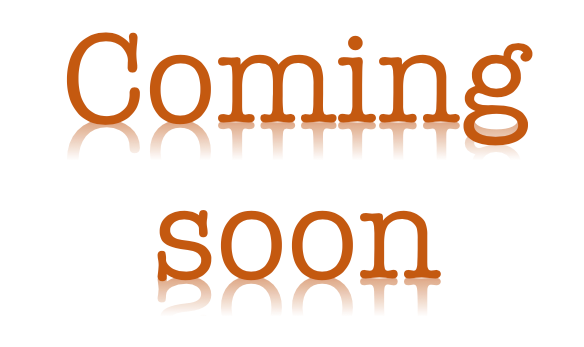 "Put away" is a short film that will be made by Hurcheon Films as soon as the lock down eases in the UK with Elizabeth Counsell in the only acting role, cinematography by Alain Cross and editor Gary Tobyn.
"The Inglenook Stone" is intended to be A D's feature debut, and she's finessing the script with the help of her agent Meg Davies at Ki Agency. It's a supernatural project set in contemporary Wiltshire. She's looking for a producer for this project.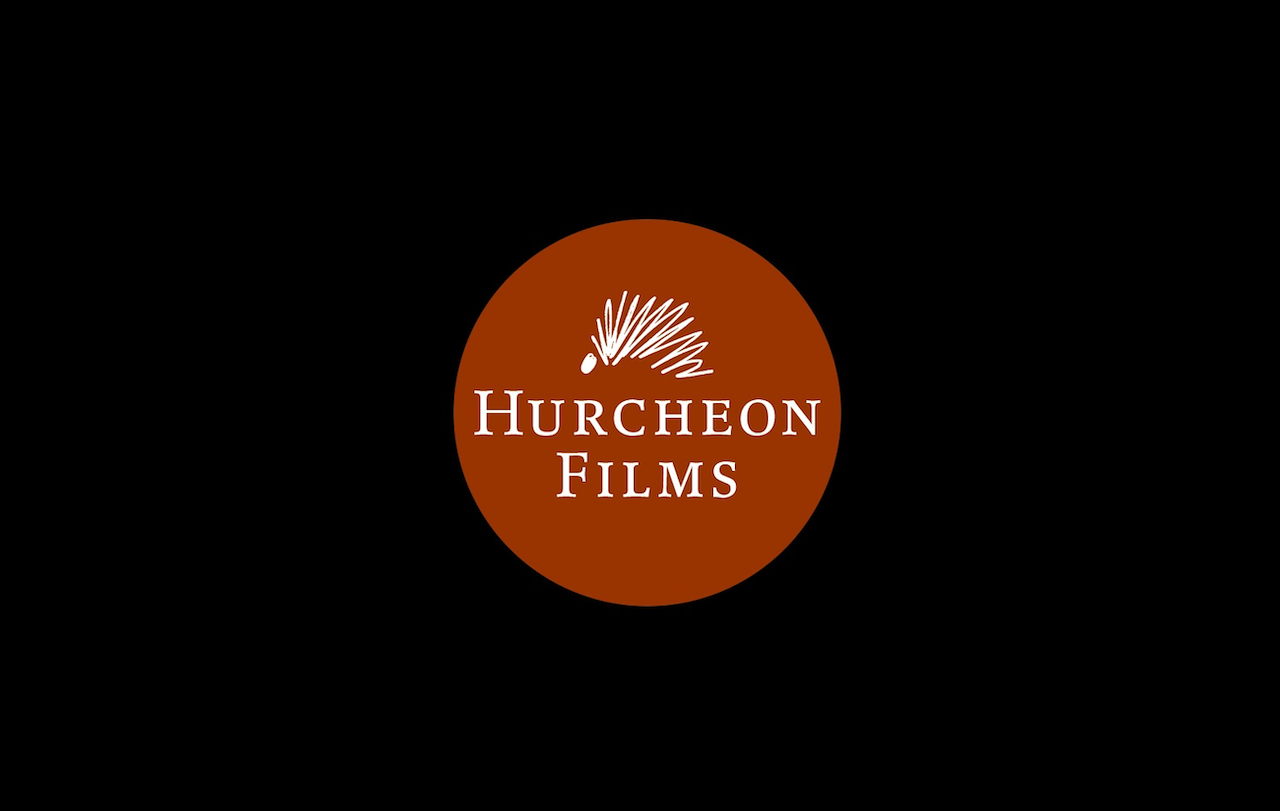 Director A D Cooper is attached to two short film projects through other production companies:
"Love you to death" is a short dark comedy being produced by Camille Gatin's Golden Arrow Films and Jokers Pack Productions. A D is the writer and director is working alongside BAFTA-nominated exec producer Camille (BAFTA-nominated for "The Girl with all the gifts"). With the script development process now complete, the project is in pre-production with producer Roxy Holman. Alain Cross will lens the project and Jim Page will edit. Casting is currently underway.
"Stranger" written and produced by A J Merlin for Adrestia Films. A D is attached to direct this significantly different style of film, more gritty and present day than any of her other work. Candida Richardson is attached to lens the film. More details to follow as funding is secured.
A D Cooper is also working with animator Rhys Williams on a short film about the Corona Virus for Shirley Not Productions.