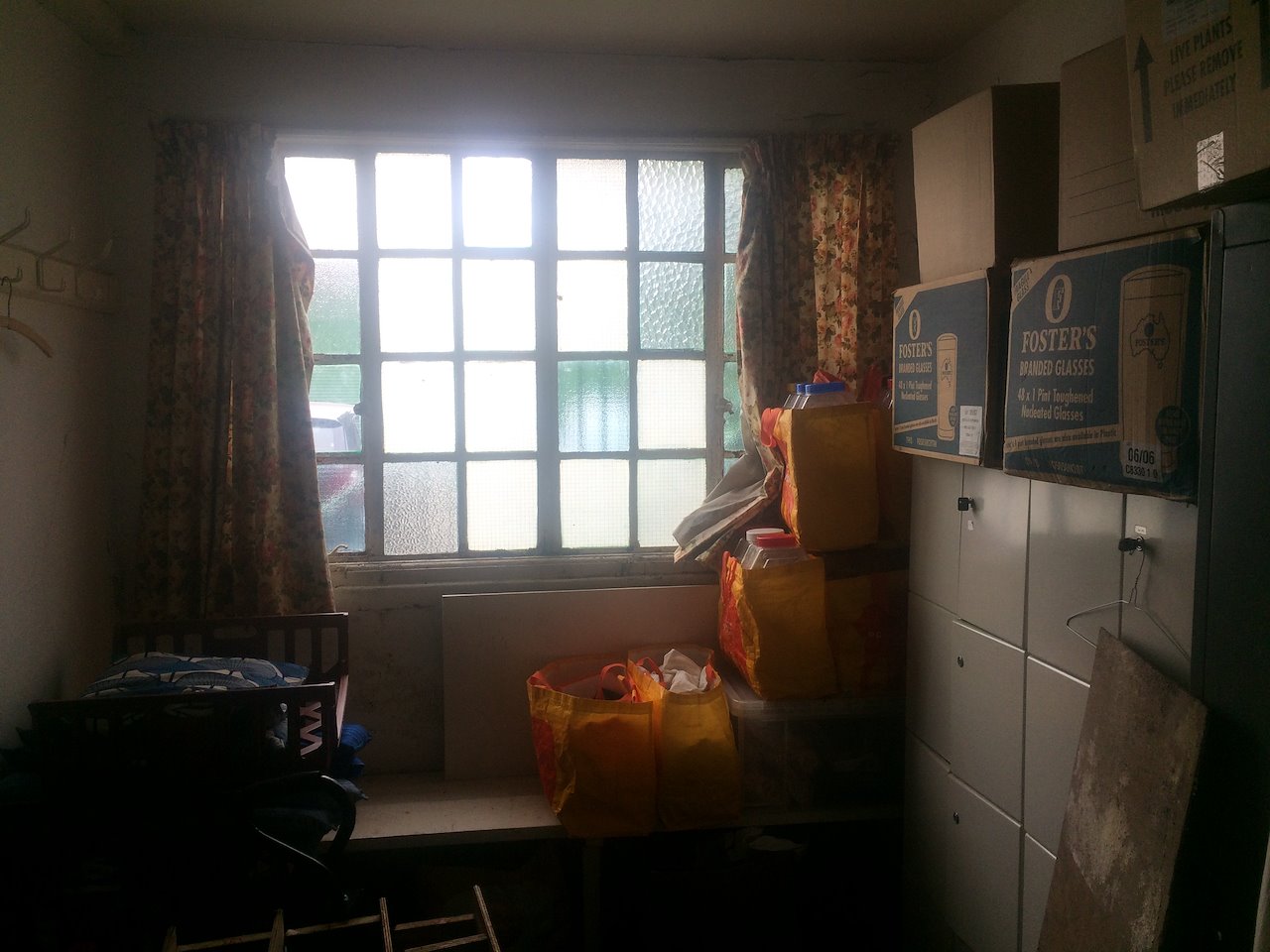 One of the two locations in a sports club changing rooms.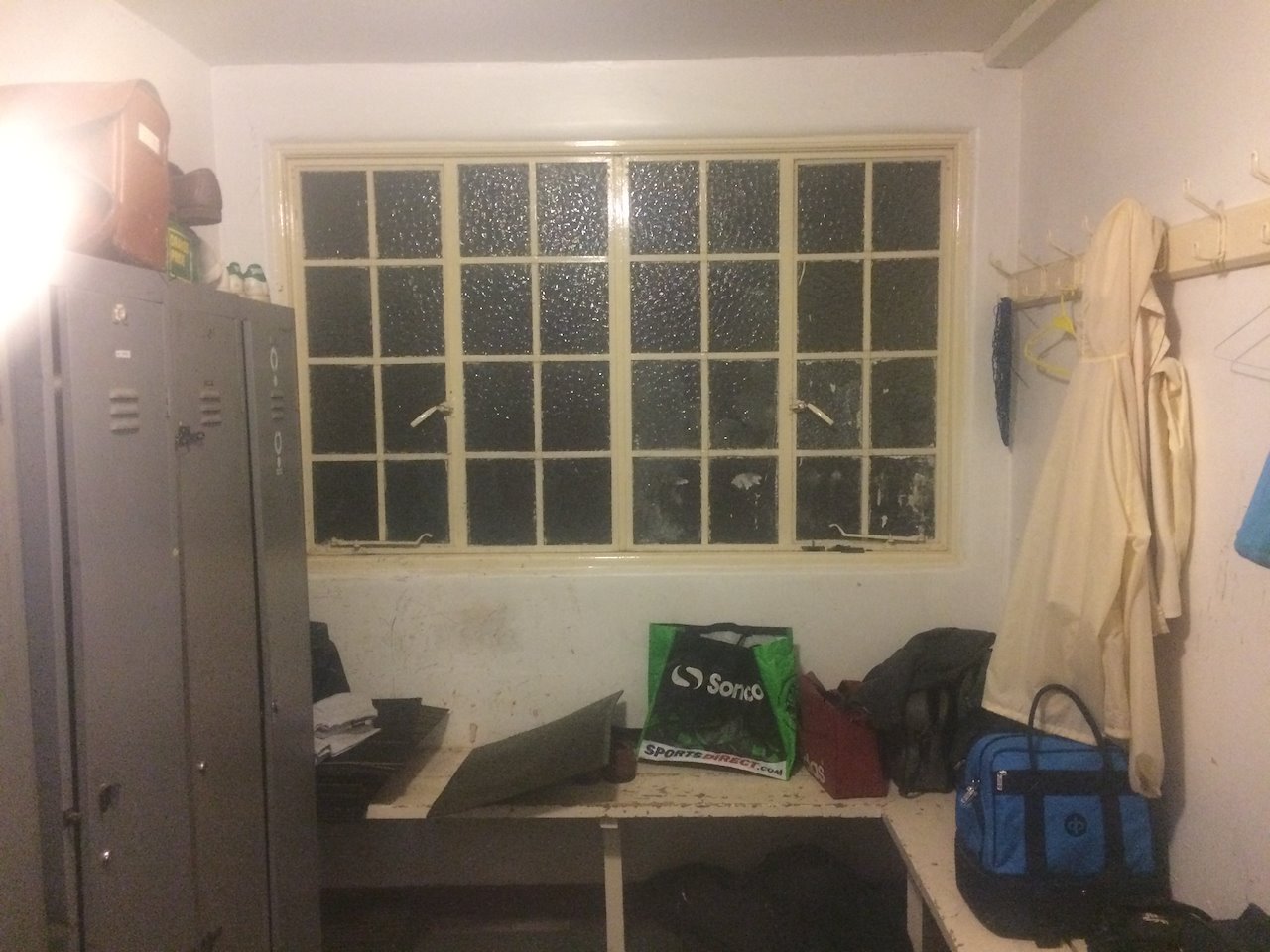 One of the two locations.
This will be cleared and lit through those dark windows.
This is a production that will happen as soon as the lock down is lifted in the UK.
Set in North London in 1965.
Cinematographer: Alain Philippe Cross
Wardrobe: Eve Oakley
Editor: Gary Tobyn
The role of Prudence: Elizabeth Counsell.
Writer, director: A D Cooper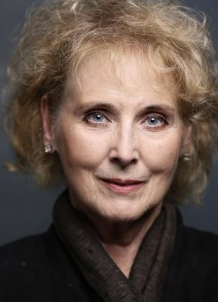 Elizabeth Counsell will play Prudence.