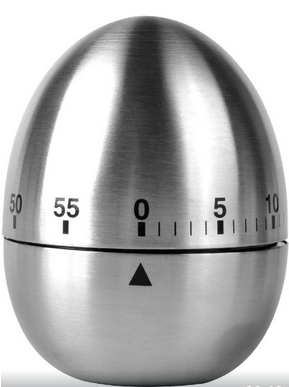 The film must end with this ringing.
Our latest production has come via Micro Film Productions. They have rounded up the crew from the BAFTA Connect membership, and we are challenged to create a 60-second film within a month. Other teams have been put together and the plan is to make a compendium of films which feature this egg timer. The films have to be delivered by 12 December 2023.
The BAFTA Connect members for our film are called Team Gotham and they include:
Sam Brain - Director
Hollie Buhaglar - Composer
Chris Dodds - Cinematographer
Pete Gummerson - Sound Design
Alex Cockburn - Editor
A. D. Cooper - Writer and co-producer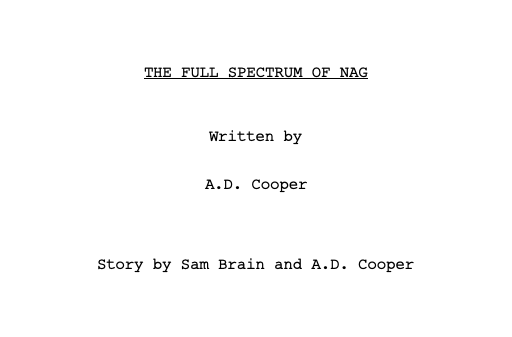 The Script's title page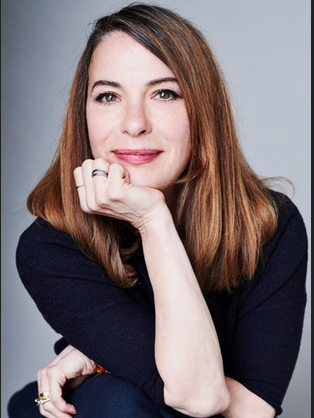 Juliet Cowan plays Lauren.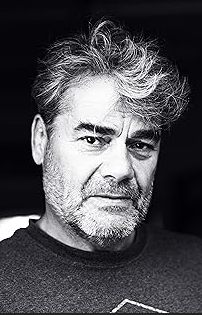 Gordon Kennedy plays Joseph.
Director/Producer Sam Brain
Writer/Producer A.D. Cooper
1st A.D. Sarah Nocquet
Cinematographer Chris Dodds
Sound Recordist Tom Fisher
Script Supervisor Patricia Hetherington
Editor Alex Cockburn
Composer Hollie Buhaglar
Sound Designer Pete Gummerson
Grade Prateeek Mathur