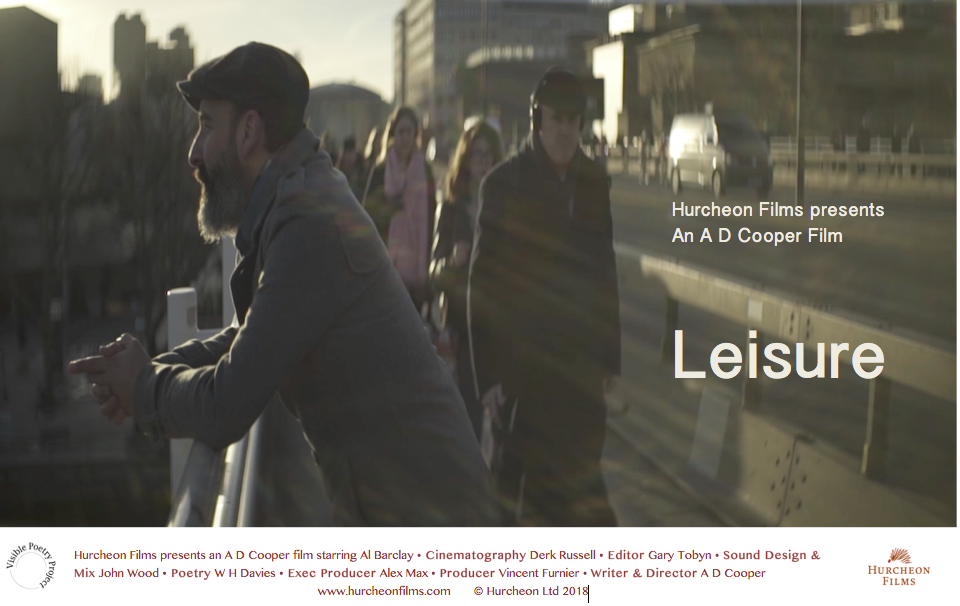 The poster
This short is one of 30 films selected for the Visible Poetry Project. They streamed a poetry film each day during April – for more info, visit https://www.visiblepoetryproject.com/videos and see under 13 April.
Live screenings took place across the USA and other locations around the world.
Shoot date: 30 January 2018
Completed: 13 March 2018
Location: London, UK
Release date: 13 April 2018
London Screening: 9 June 2018
Poetry: W H Davies
The Observer: Al Barclay
Cinematographer: Derk Russell
Editor: Gary Tobyn
Sound Design & Mix: John Wood
Executive Producer: Alex Max
Producer: Vincent Furnier
Director: A D Cooper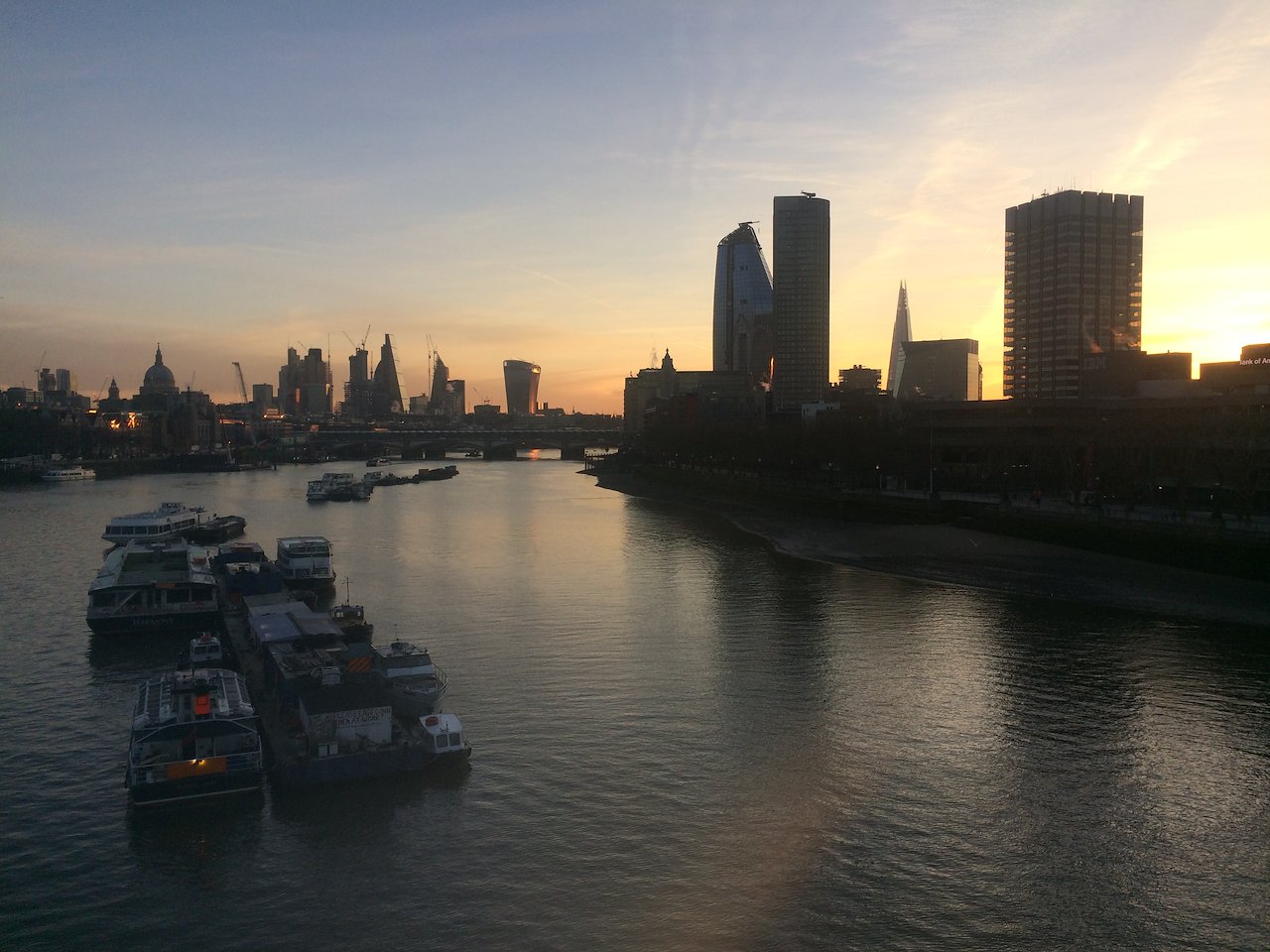 A glittering winter's dawn over the City of London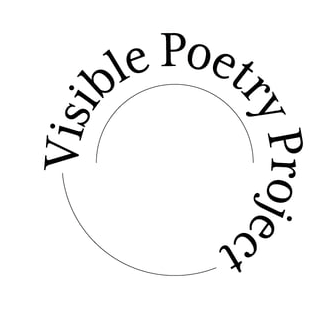 Official logo for the Visible Poetry Project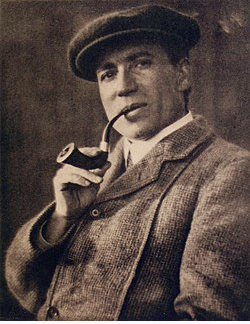 The poet W H Davies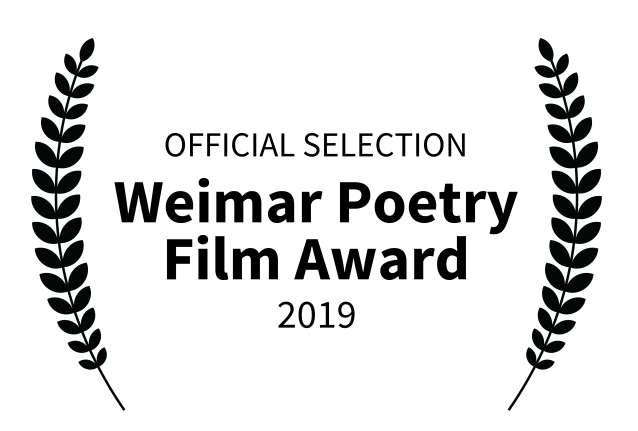 Screening 1st June, Weimar, Germany.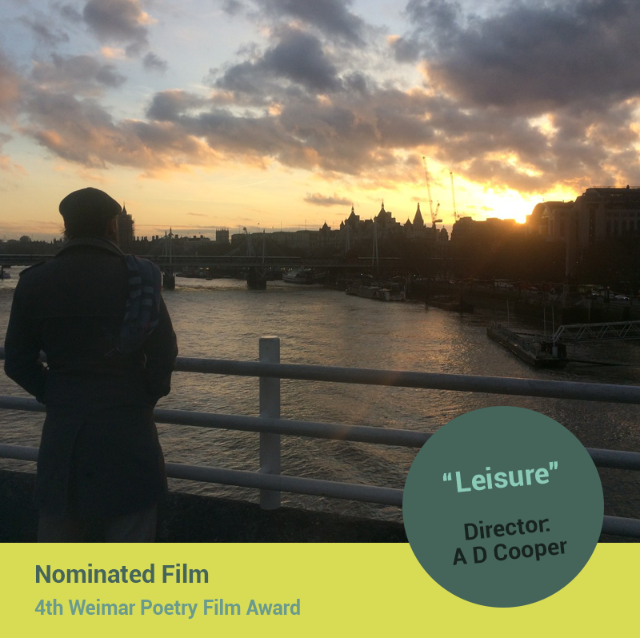 Screening at 22 Betterton Street on 9 June 2018 in a curated showcase from the Visible Poetry Project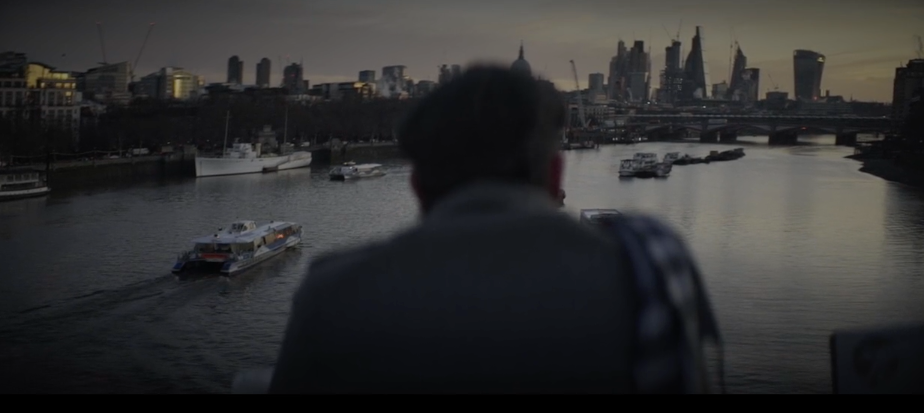 The Observer at work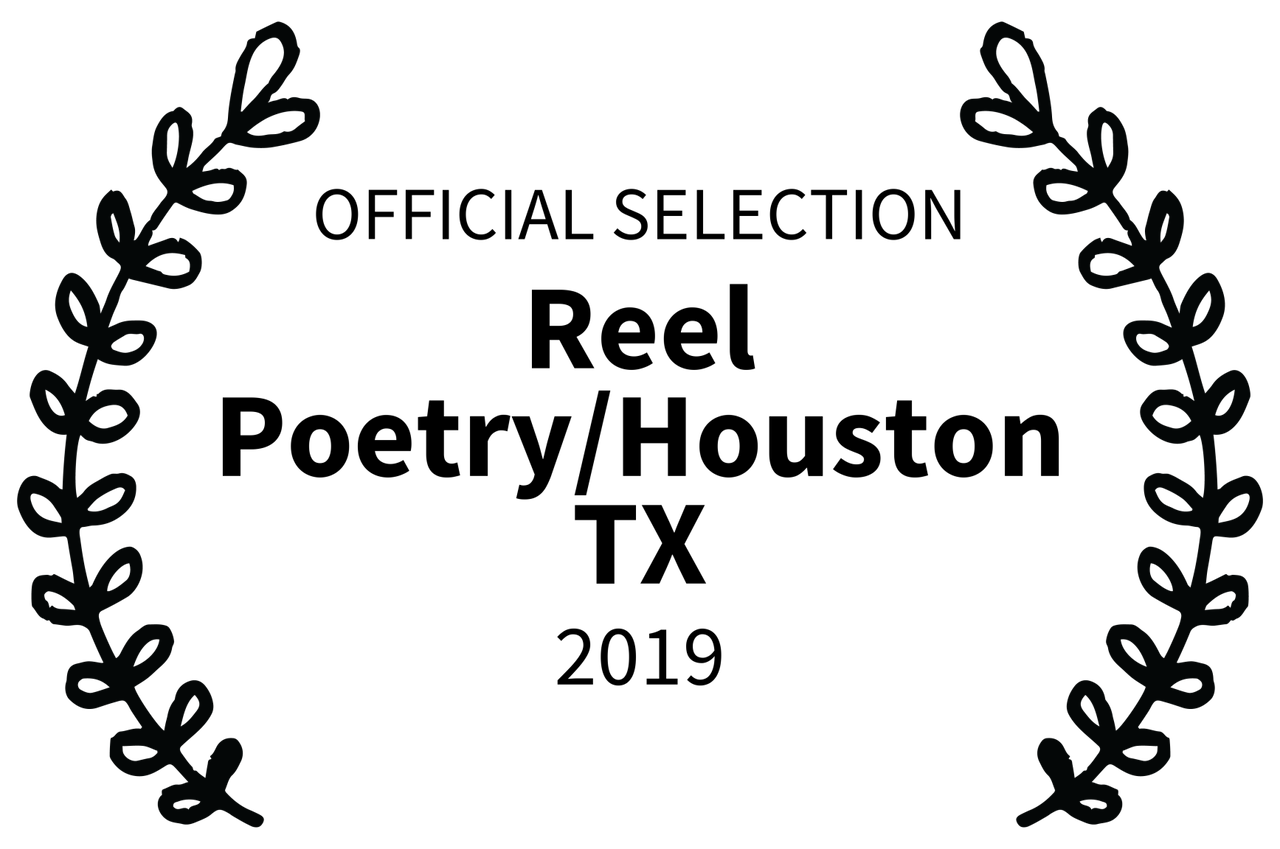 Screening in Texas, 23 March 2019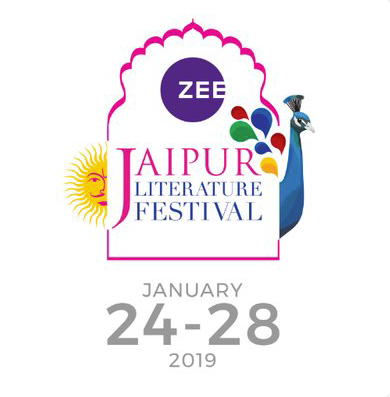 Screening along with the other 29 VPP poetry films in India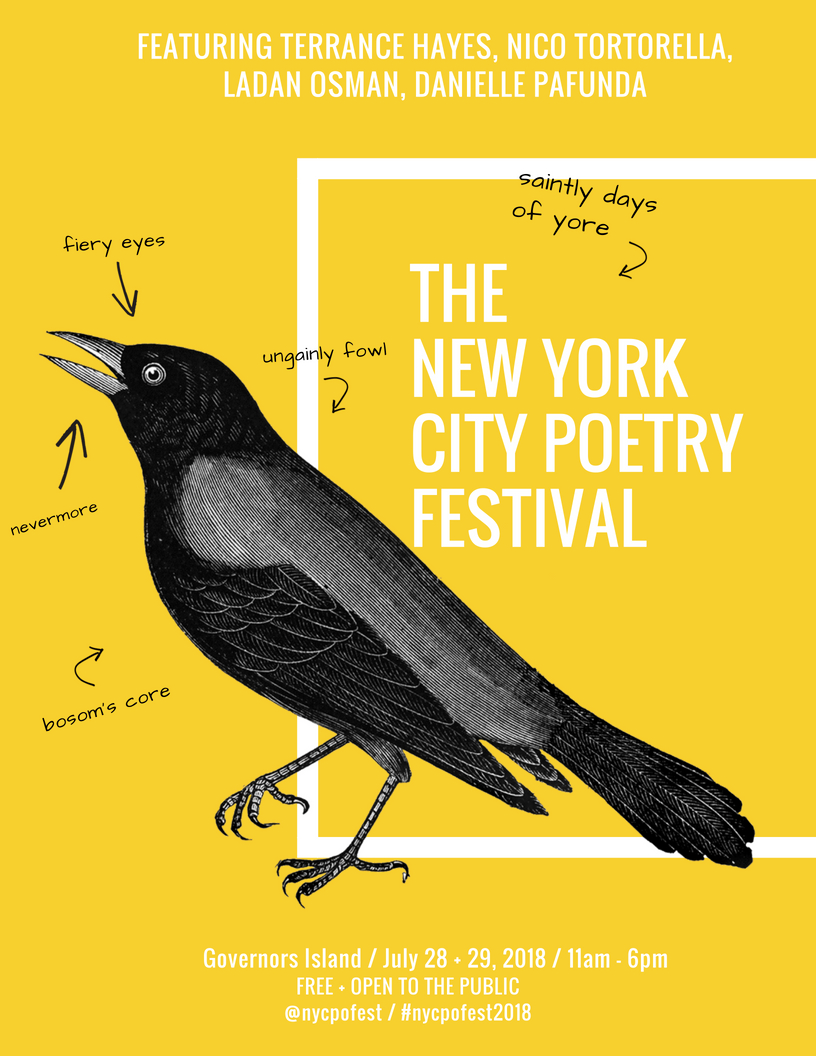 Screened at this festival on Governor's Island on 29 July 2018

Screening mid November, Schiedam, Netherlands
Watch the film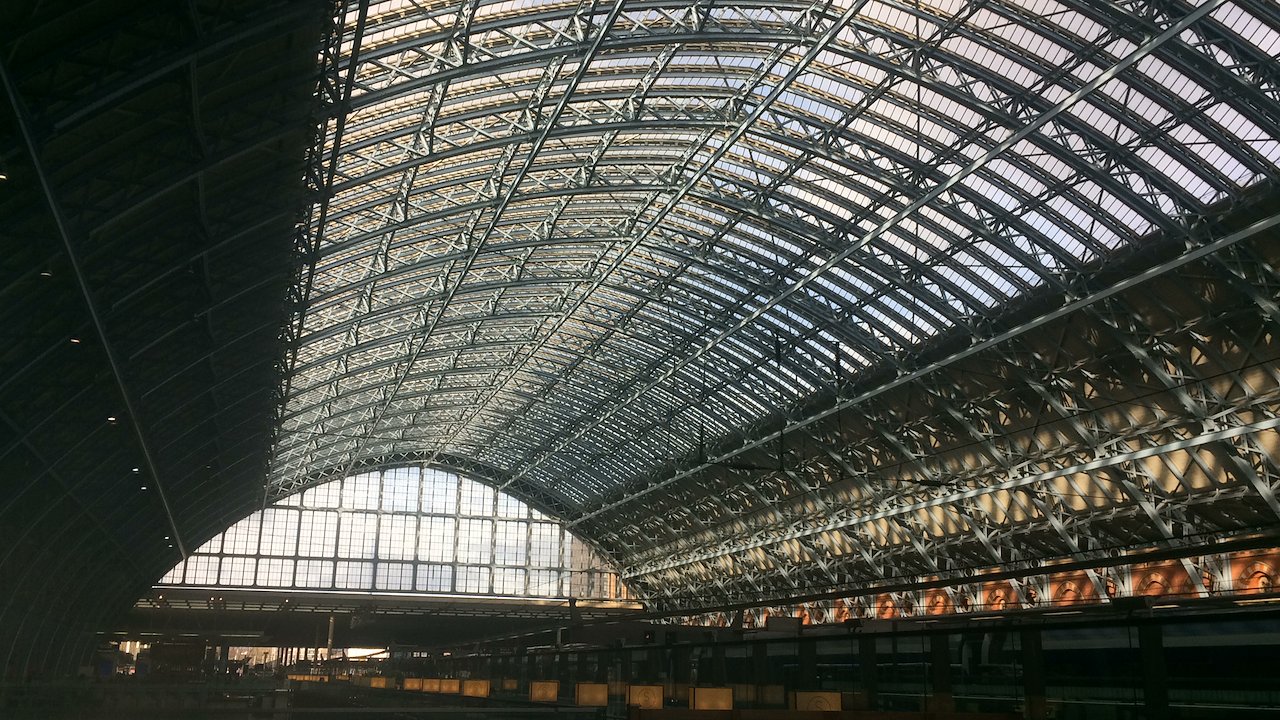 Sunlight on St Pancras Railway Station in London
Camera Equipment supplied by Derk Russell
Sony A7s set to Cine 3, S-Gamut
Lenses:
Anamorphic - Lomo
50mm T2.4 Nas
75mm T2.4 Nas
300mm T4.3 Bas
Spherical - Canon 100 Macro 2.8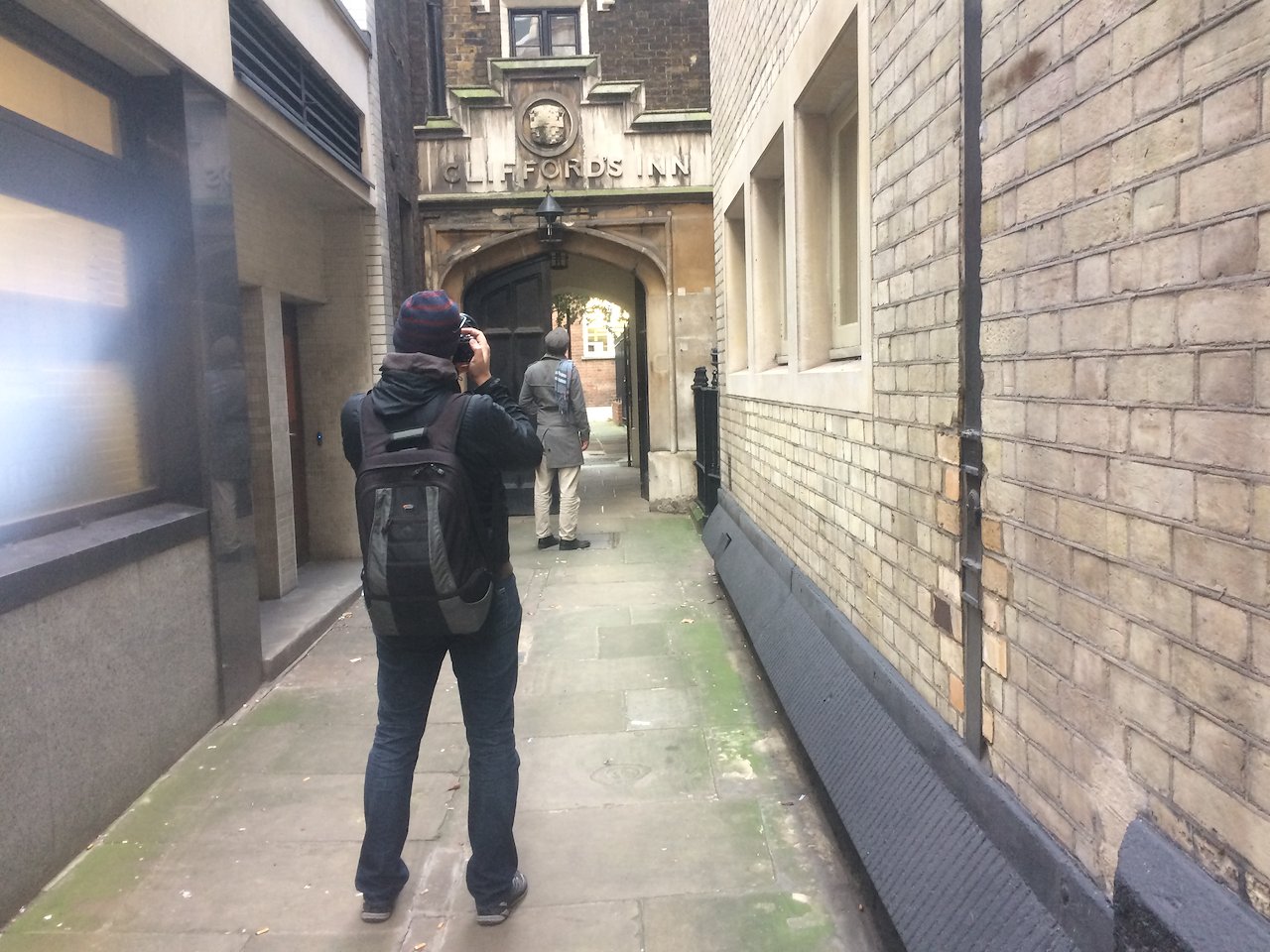 Finding quirky corners of London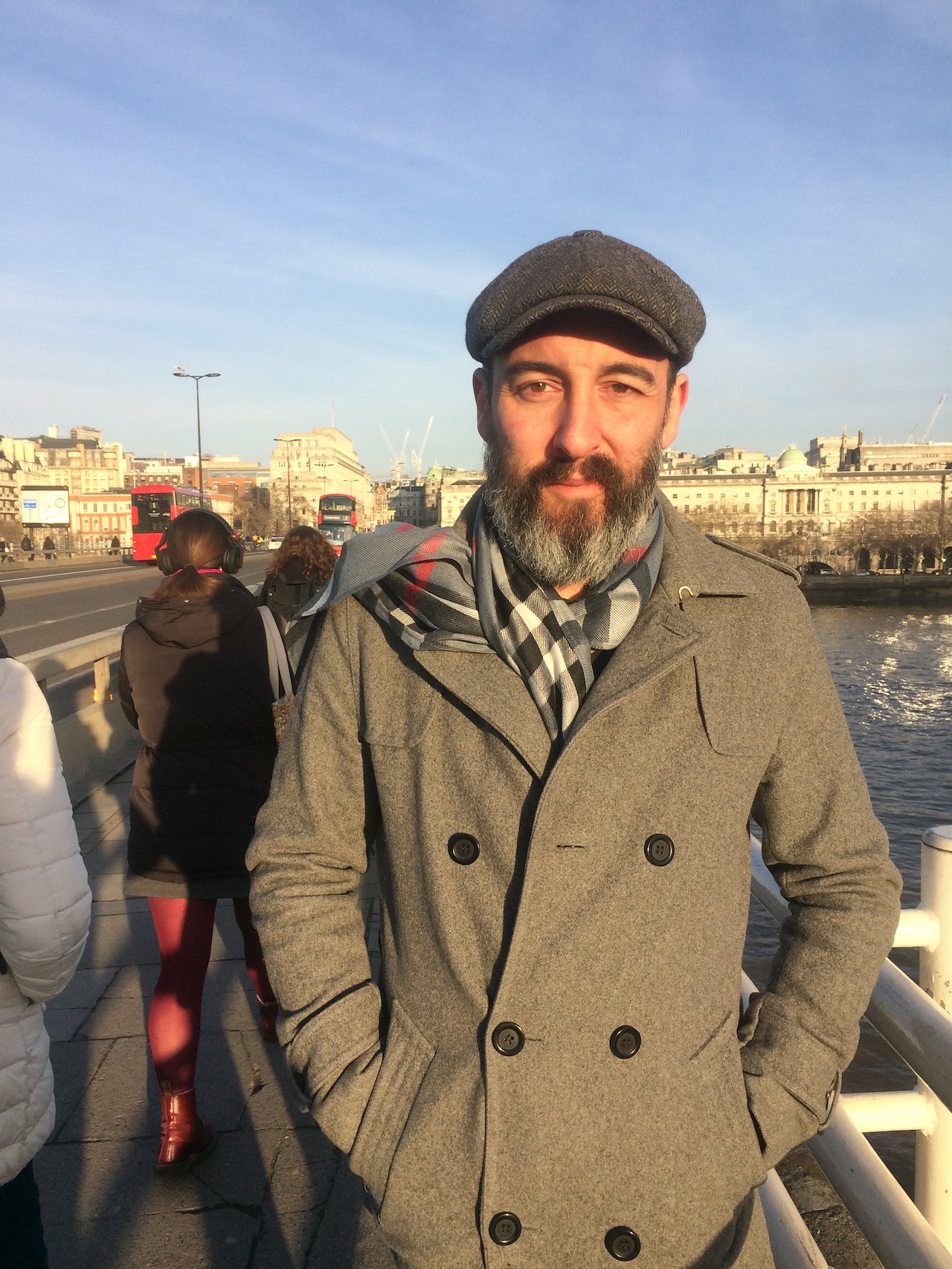 Al Barclay on a cold crisp morning in London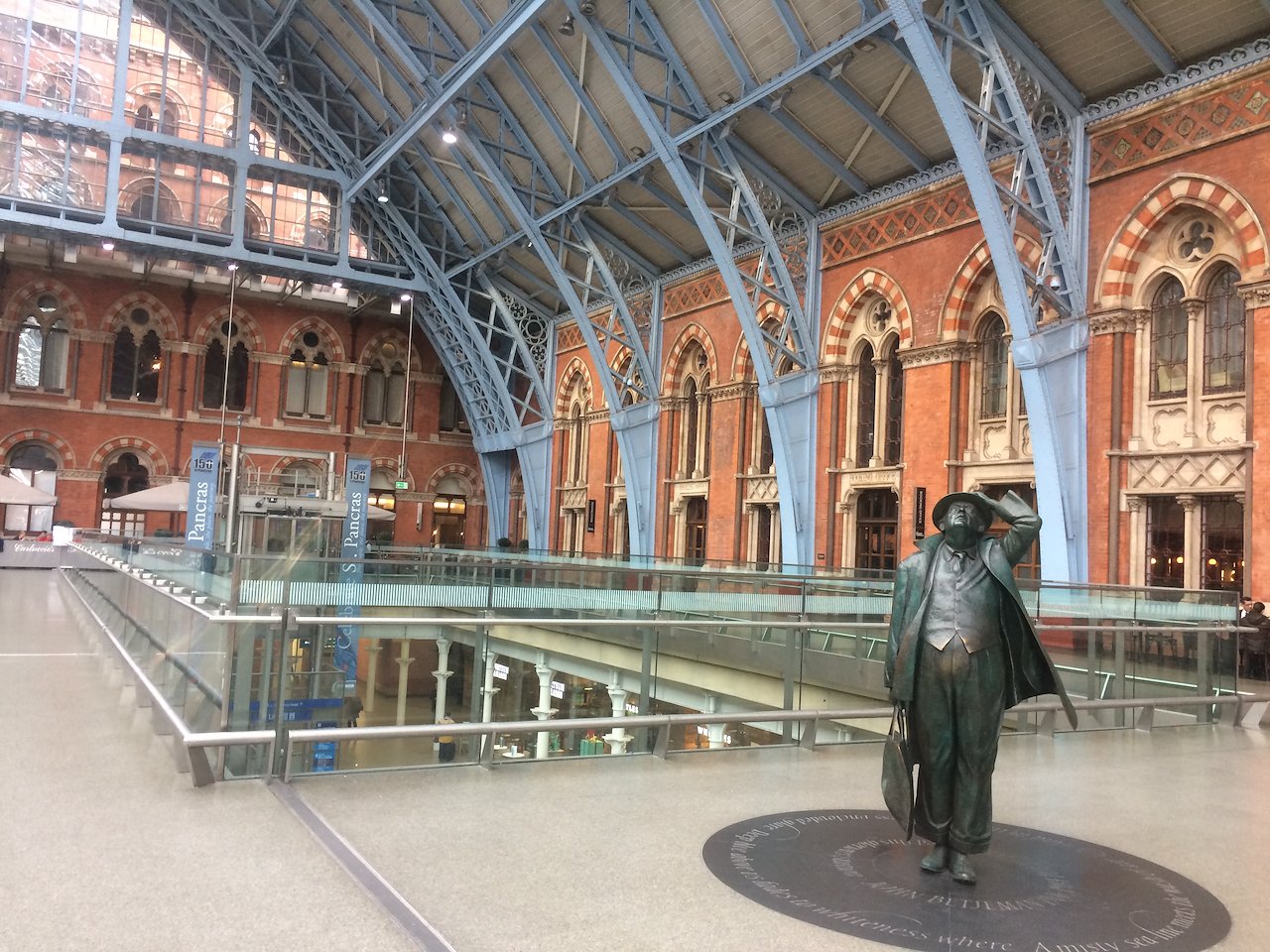 Standing and staring with Sir John Betjeman at St Pancras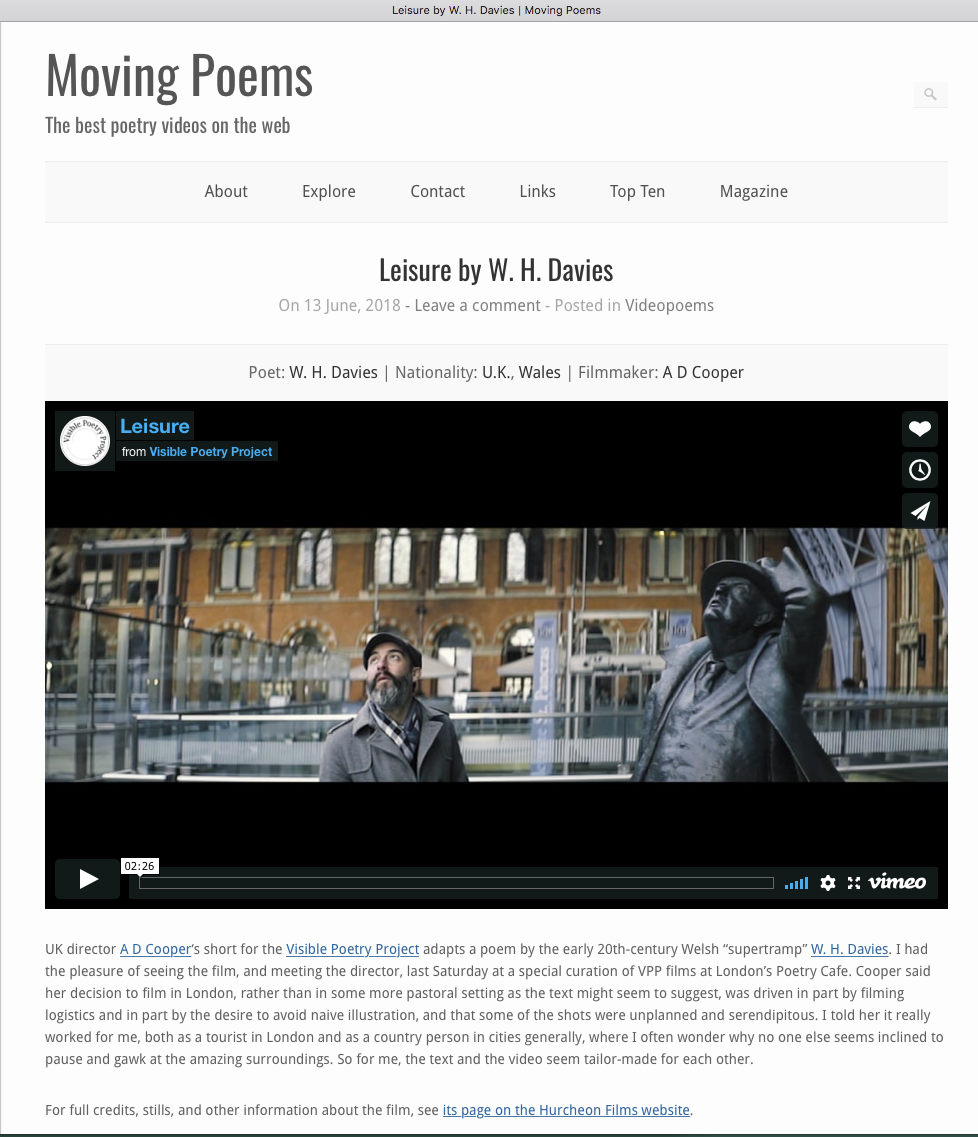 Moving Poems page reviewing the film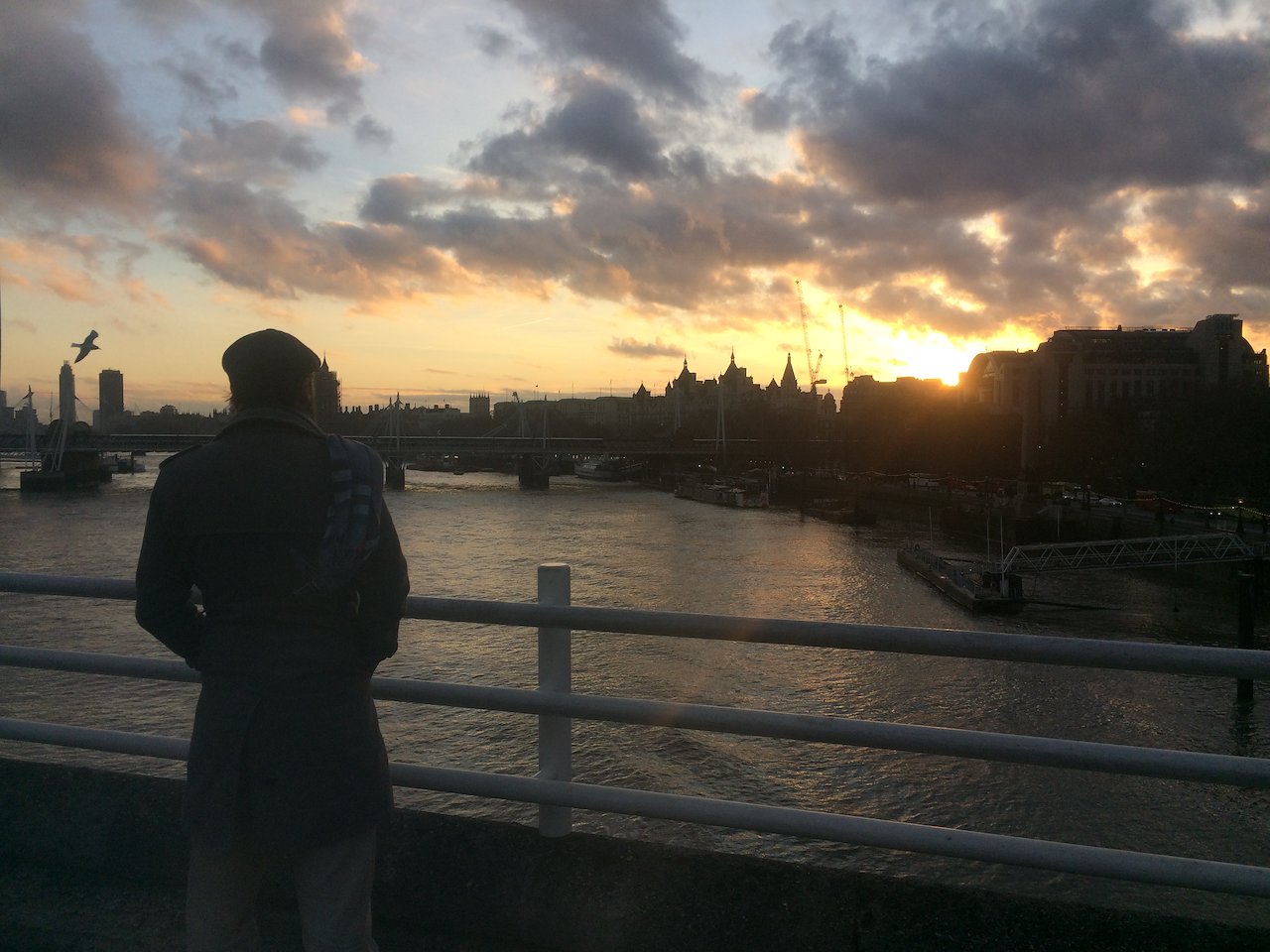 Wrapping the film with the sunset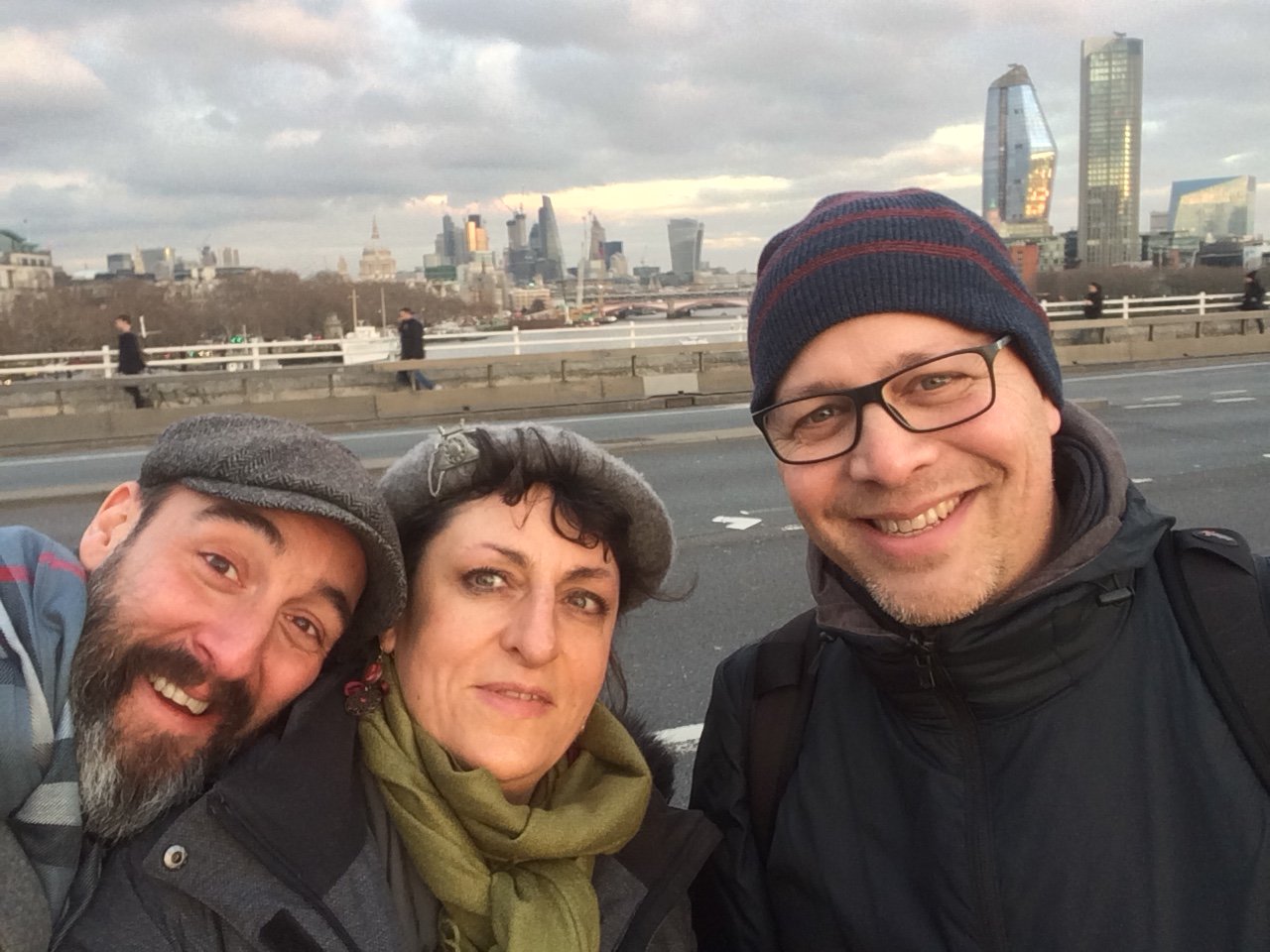 Cast & Crew shot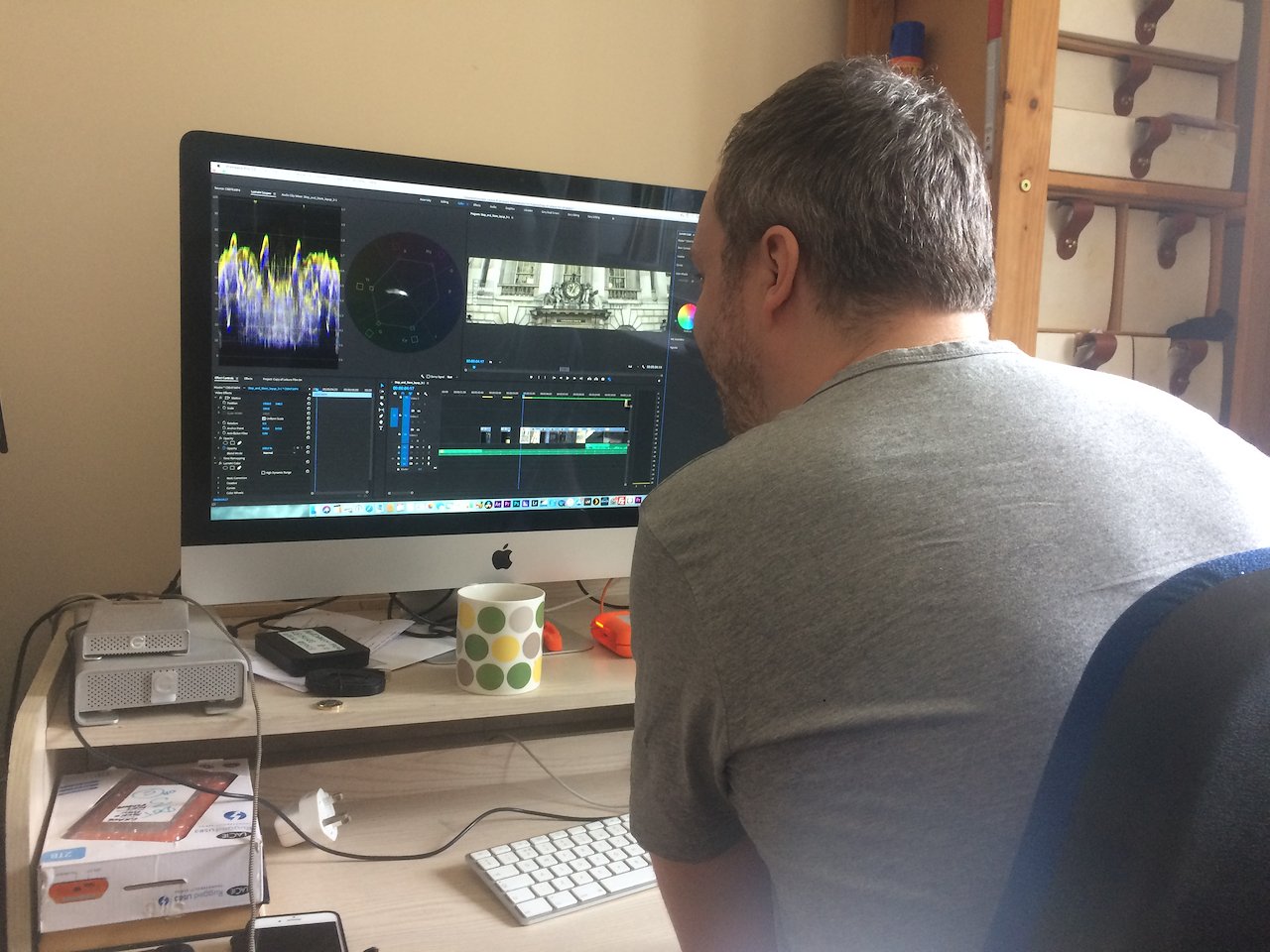 Gary Tobyn finishing the edit