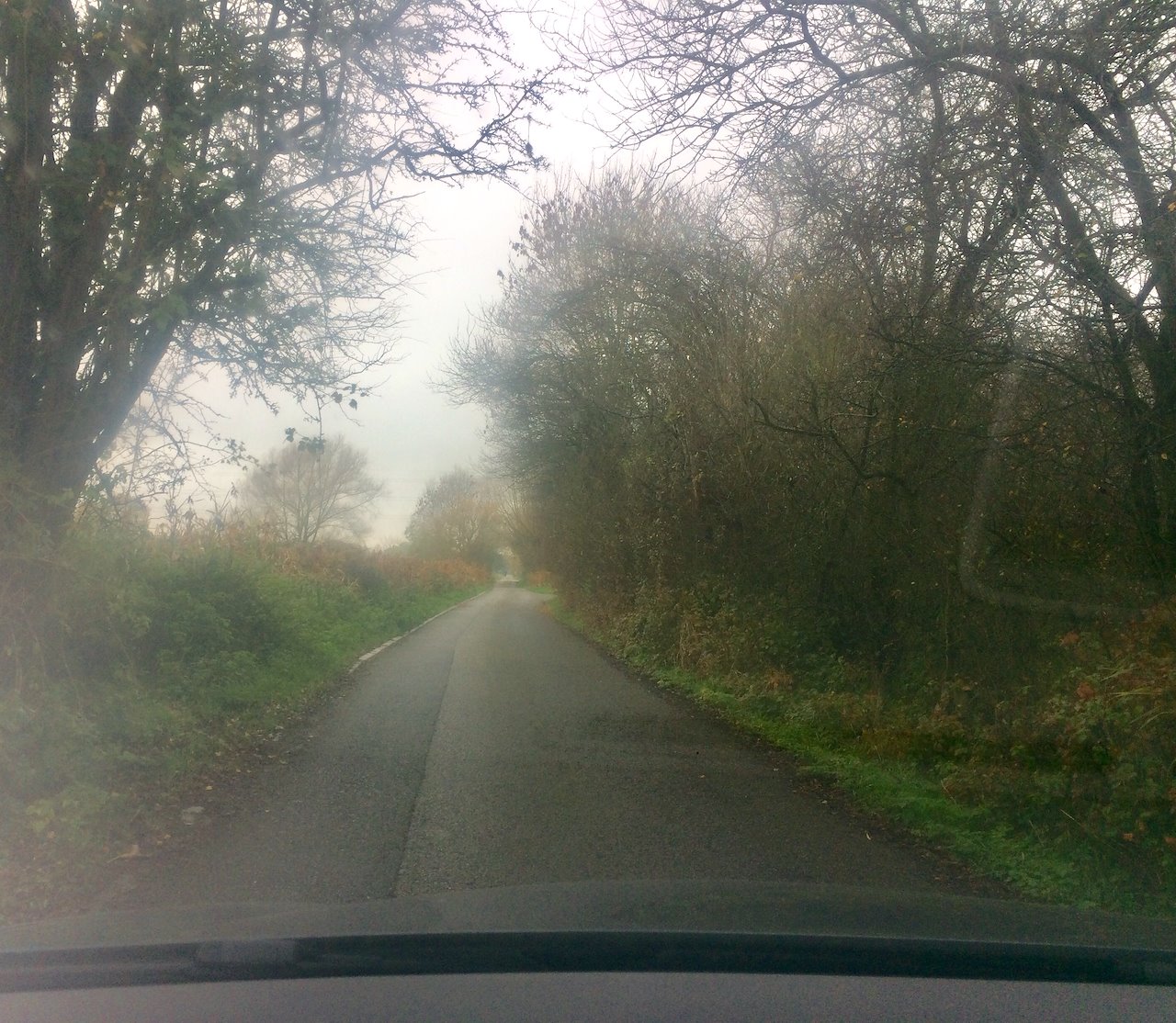 Our next production will film on 7 December 2020 with a remote location shoot in Chertsey, Surrey.
Cinematographer: Derk Russell
Editor James Page
Composer Dale Sumner
Many thanks to Runnymede Council, Essex Insurance and the Docket Eddy Residents Association for all their help, advice and support during pre-production, and to all the team who are donating their time.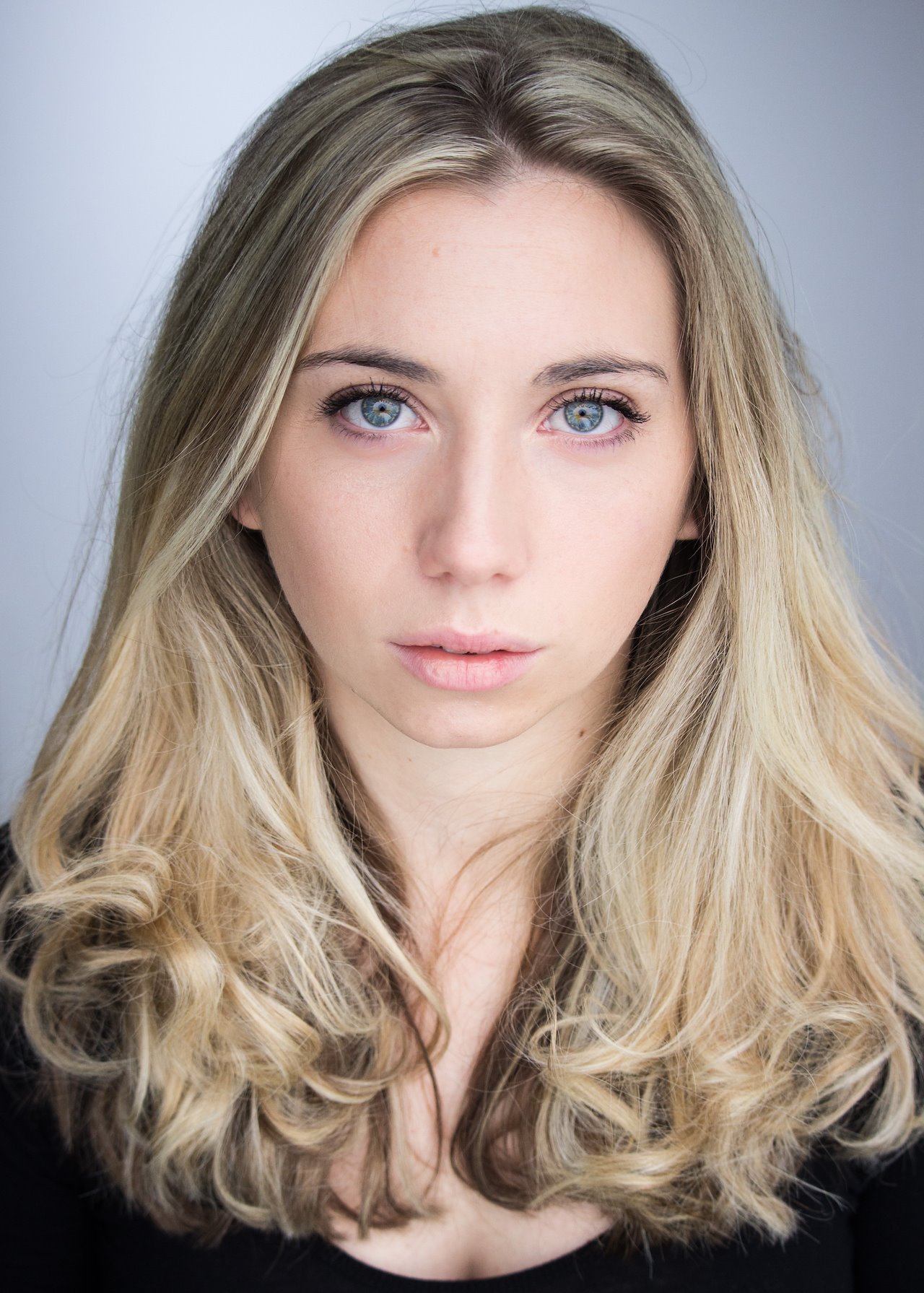 Elizabeth Stretton plays Bo.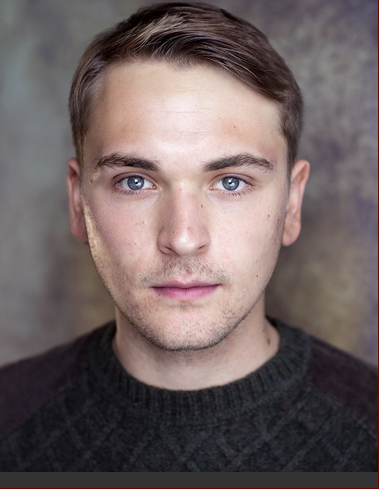 Jack Blakey plays Jay.
Someone is lost in a desolate landscape. Their only hope is hitching a lift.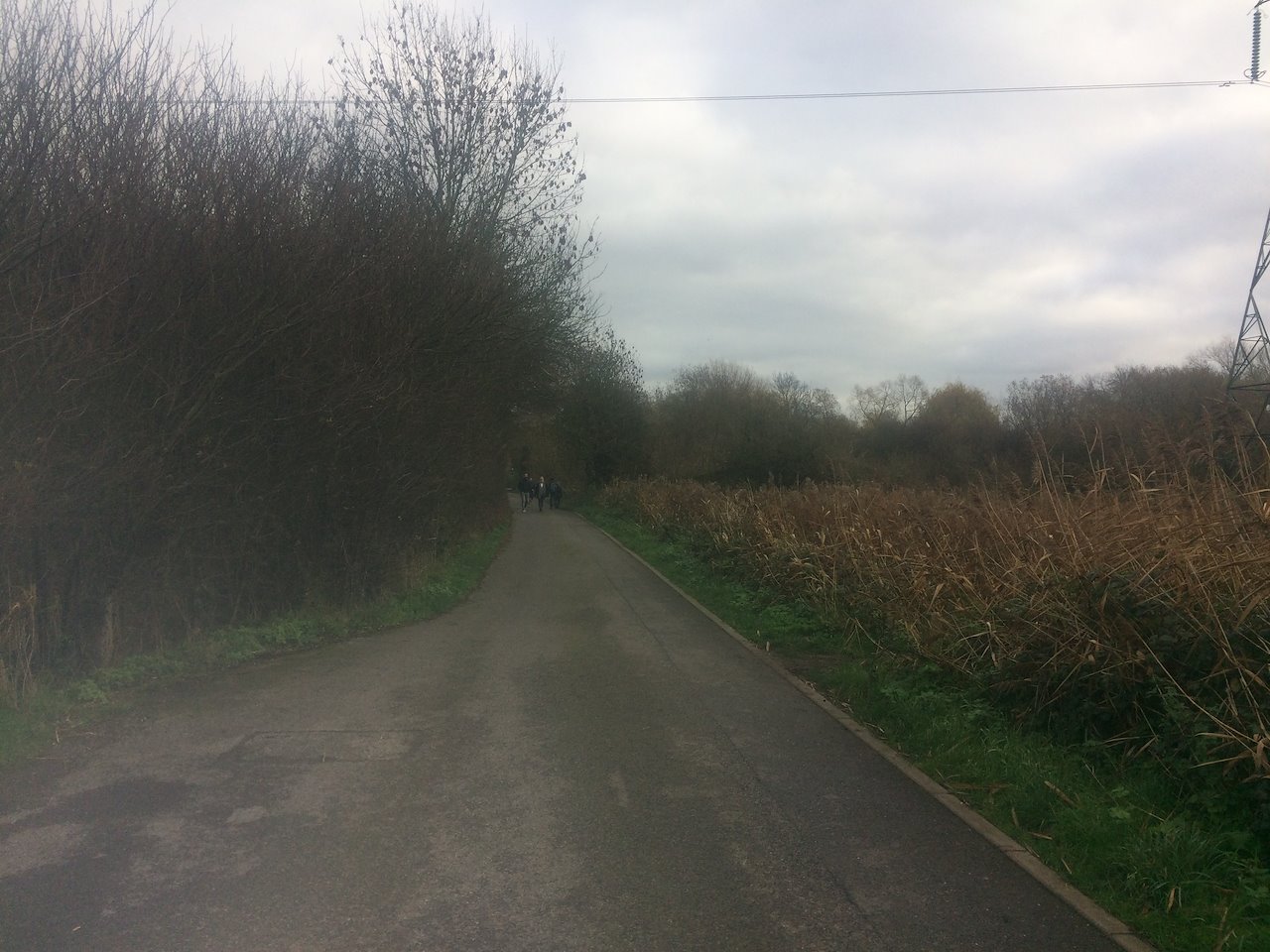 The location in Chertsey, Surrey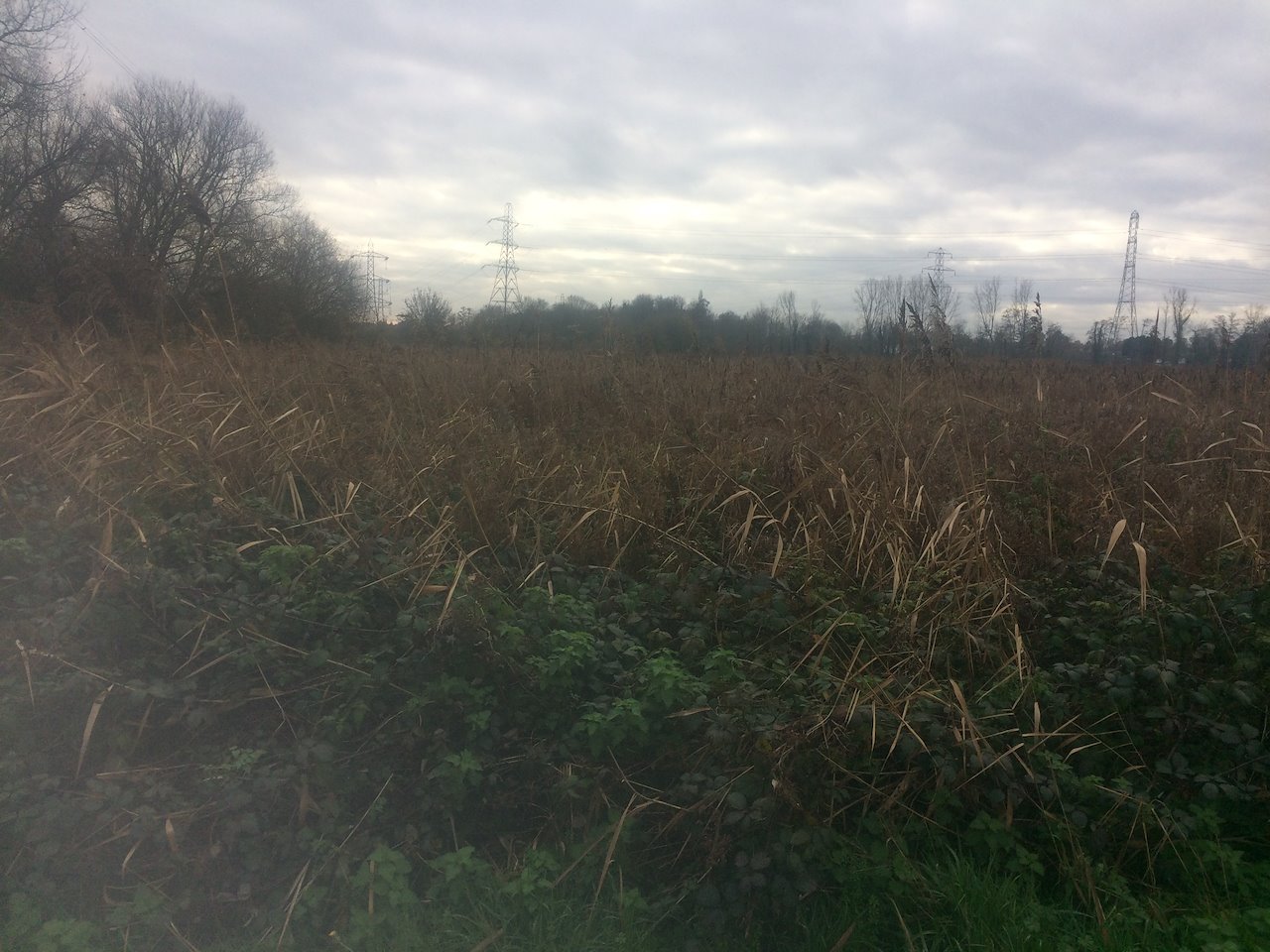 Reed beds in Cherstey Meads.