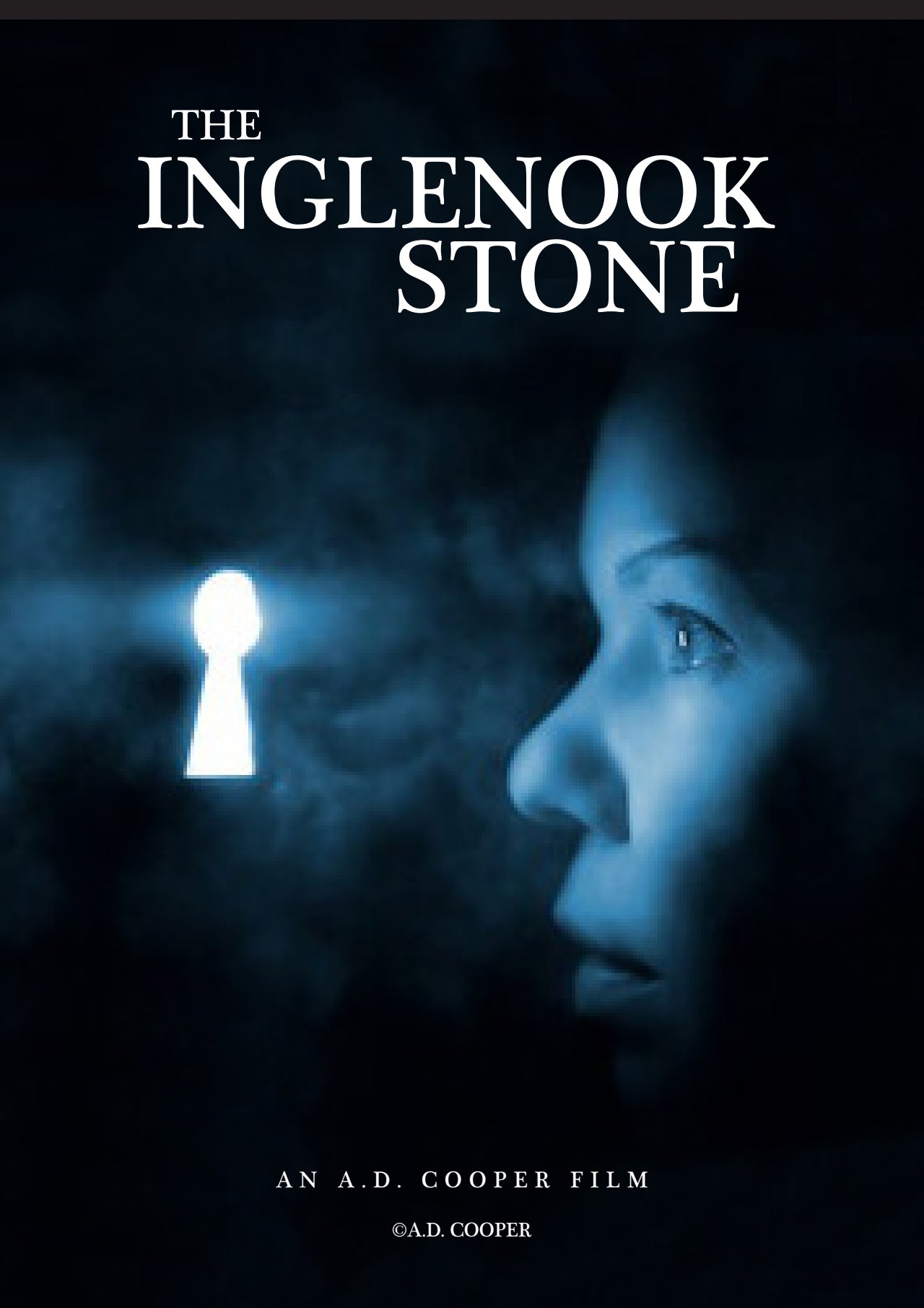 Poster design by Kerry Ovenden.
Currently in the early stages of development and seeking a producer, this is planned to be our feature debut.
The script has gone through many drafts with the help of literary agent Meg Davis at Ki Agency.
Attached talent (subject to availability and contracts)
Cinematographer Candida Richardson
Editor Gary Tobyn
Composer Henry Bird
It's planned that this is the first in a slate of features. These are just two of many scripts are ready to go:
"Searching for Archie" - a road movie in northern France about a love affair across two lifetimes
"Garbo still loves me" - a drama set in a British cinema during the arrival of sound.
Please use the Contact Page if you'd like to read the script and see the pitch deck which includes a mood board.