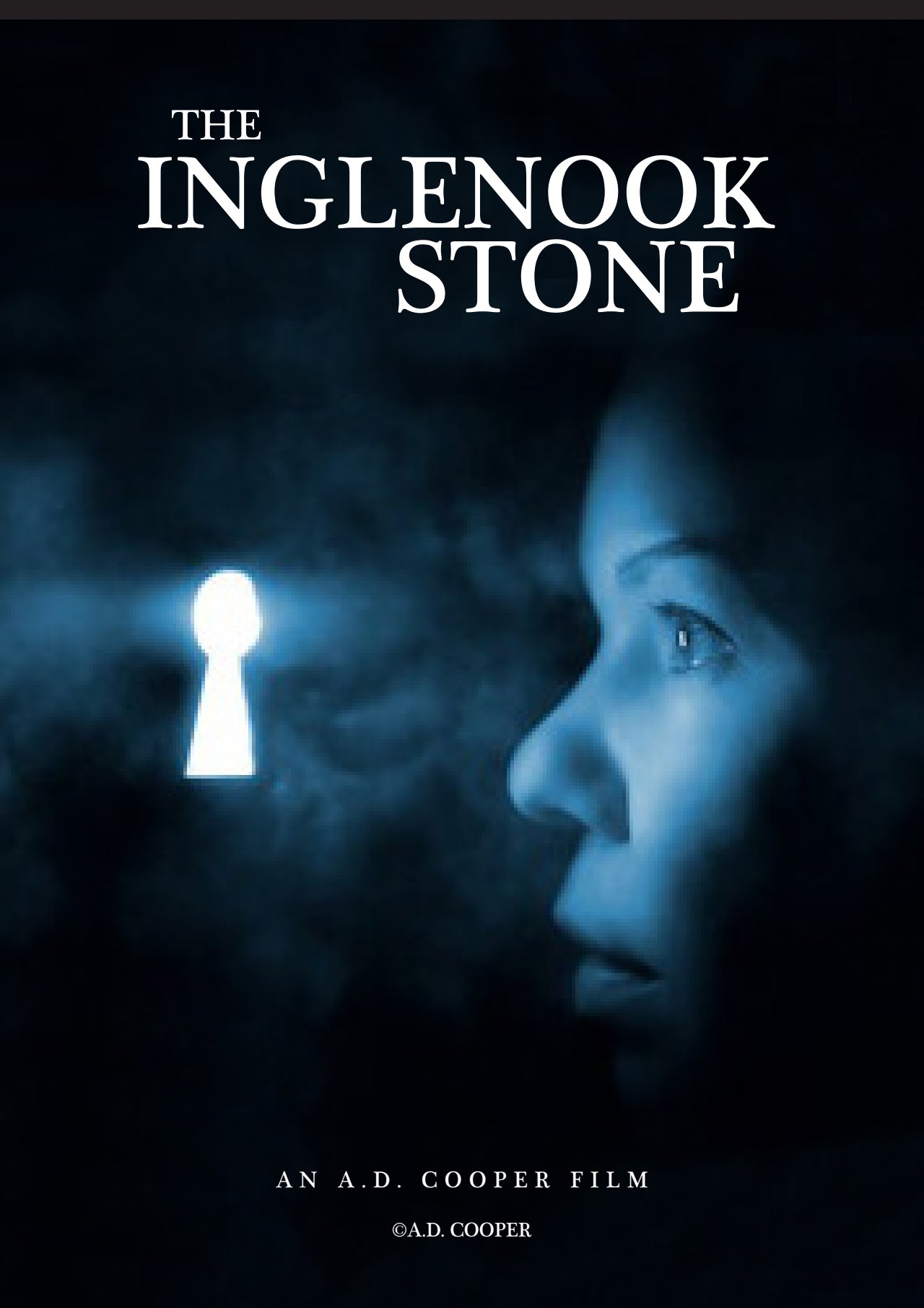 Poster design by Kerry Ovenden.
Currently in the early stages of development and seeking a producer, this is planned to be our feature debut. It has one country location, 3 main characters including an American female lead, 3 subsidiary characters, a baby and a glimpse of a ghost.
The script has gone through many drafts with the help of literary agent Meg Davis at Ki Agency.
Estimated budget £500-700,000
Attached talent (subject to availability and contracts)
Cinematographer Candida Richardson
Editor Gary Tobyn
Composer Henry Bird
It's planned that this is the first in a slate of features. These are just two of many scripts are ready to go:
"Searching for Archie" - a road movie in northern France about a love affair across two lifetimes
"Garbo still loves me" - a drama set in a British cinema in 1928 where World War 1 still casts a long shadow.
Please use the Contact Page if you'd like to read the script and see the pitch deck which includes a mood board.